Staff / About Us
About Us
Brashear Family Medical first opened in March of 2007, when Dr. Ben Brashear began seeing patients part-time in Kaufman Community Clinic. Dr. Brashear and his office manager Cheryl Johnson moved to the current location in Prairie Creek Crossing Business Park in Kaufman a few months later, in May of 2007. Dr. Brashear was granted admitting privileges at Texas Health Presbyterian Hospital of Kaufman in October of 2007, where he remains active on the medical staff.
In 2006, Dr. Brashear began to work as a Hospice Team Physician and acquired Board Certification in Hospice and Palliative Medicine in November of 2010. He currently serves as Medical Director for the Kaufman branch of Solaris Hospice.
Dr. Brashear also serves as Medical Director of Kemp Care Center, which is a local skilled nursing facility and long-term care center. He currently admits to several local skilled nursing facilities and, along with Nurse Practitioners Mr. Warren Cave and Mr. Lance Popham, makes regular rounds on over 200 residents at facilities in the greater Kaufman area.
The clinic staff currently includes three Certified Family Nurse Practitioners. Mr. Warren Cave has been a provider for Brashear Family Medical since October of 2011.Mr. Cave is also a Certified Medical Examiner on the Federal Motor Carrier Safety Administration's National Registry and qualified to perform DOT physical exams. Mrs. Rebecca Wolfe and Mrs. Crystal Lucas joined the practice in 2013 and 2014, respectively. In addition to providing other services at the clinic, Mrs. Wolfe and Mrs. Lucas also offer comprehensive women's healthcare, including wellness and gynecological exams.
For the convenience of our patients, appointments are available as early as 7:30 AM on most mornings, throughout the lunch hour, and as late as 5:45 PM or 6:45 PM on Wednesdays and Thursdays, respectively.
Family-focused medical care is a broad area to cover, but we at Brashear Family Medical realize that each patient will want and need an individualized treatment plan. With an emphasis on current preventive health guidelines, and in response to the ever-changing healthcare environment, the providers and staff at Brashear Family Medical are committed to addressing the concerns of our patients. We see healthcare as a partnership between patients and providers, and we invite you and your family to join us today!
MEET OUR STAFF
Dr. Ben Brashear was born in Austin, Texas and grew up a few hours south of there in Victoria. He graduated from Southwestern University in Georgetown, TX in 1997 with a degree in Biology.
Benjamin R. Brashear,
MD, DABFM
Board Certified Family Physician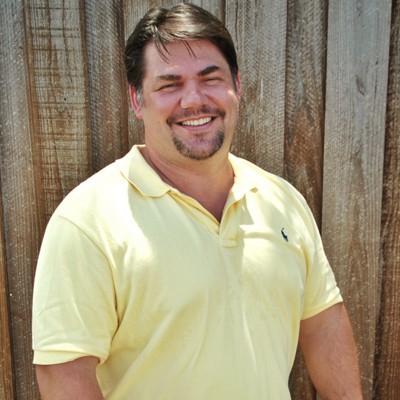 Warren Cave is a Family Nurse Practitioner, board certified by the American Association of Nurse Practitioners. He graduated in 2011 from the University of Texas at Tyler with his Master of Science in Nursing.
Warren Cave,
APRN, FNP-C
Family Nurse Practitioner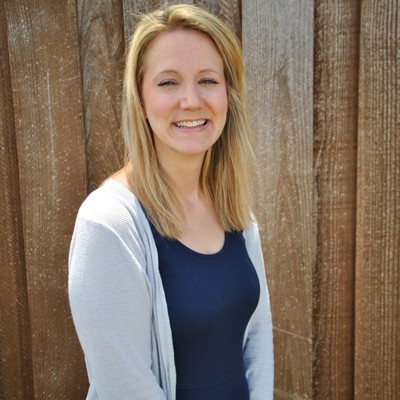 Rebecca Wolfe is a Family Nurse Practitioner, board-certified by the American Association of Nurse Practitioners. She graduated from Baylor University in 2001 with her BSN and from Texas Woman's University in 2013 with her MSN. She and her husband live in Kaufman and have 4 children.
Rebecca Wolfe,
APRN, FNP-C
Family Nurse Practitioner
Crystal Lucas is a Family Nurse Practitioner, board-certified by the American Association of Nurse Practitioners. She graduated from Texas Woman's University with her Masters of Science in 2014.
Crystal Lucas
APRN, FNP-C
Family Nurse Practitioner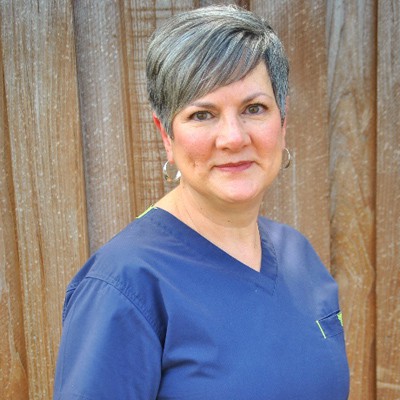 Cheryl has been Office Manager for Brashear Family Medical since its opening in 2007. She takes pleasure in living and working within the Kaufman community, and enjoys work in the medical field.
Cheryl
Johnson
Office Manager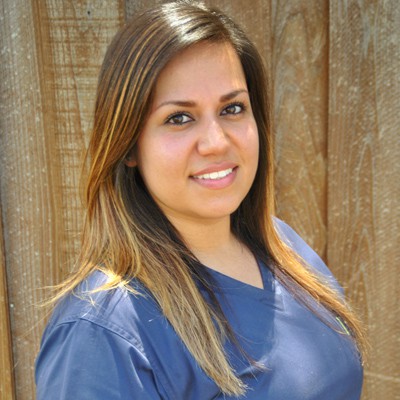 Nora has been a Medical Assistant at Brashear Family Medical since 2008. She lives in Kaufman with her husband and two children. Nora is currently enrolled at the University of Texas in Arlington furthering her education in nursing.
Nora
Piedra
Medical Assistant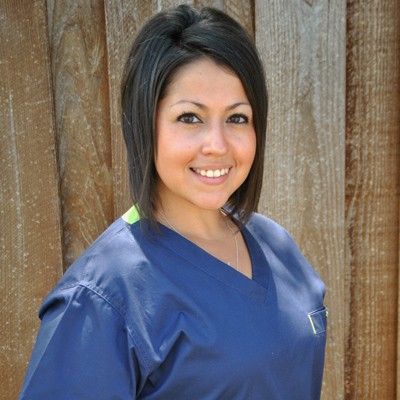 Having grown up in Kaufman, Irene and her husband Martin continue to raise their three lovely children here. Irene loves her community and working with others. She has years of experience working in the medical field and has been with Brashear Family Medical since October of 2011.
Irene
Sarmiento
Administrative Assistant
Tricia loves helping people and has a passion for working with patients. She enjoys spending time with her husband Mark and four beautiful children. Tricia has lived in Kaufman for over ten years and has been with BFM since 2011.
Tricia
Bean
Front Office Coordinator
Karen is originally from the Garland area but moved to Kaufman County in 2003. She is married with two sons. In her spare time, she enjoys volunteering with her church and spending time with friends and family.
Karen
Perry
Billing Specialist
Becky
Espinosa
Medical Assistant